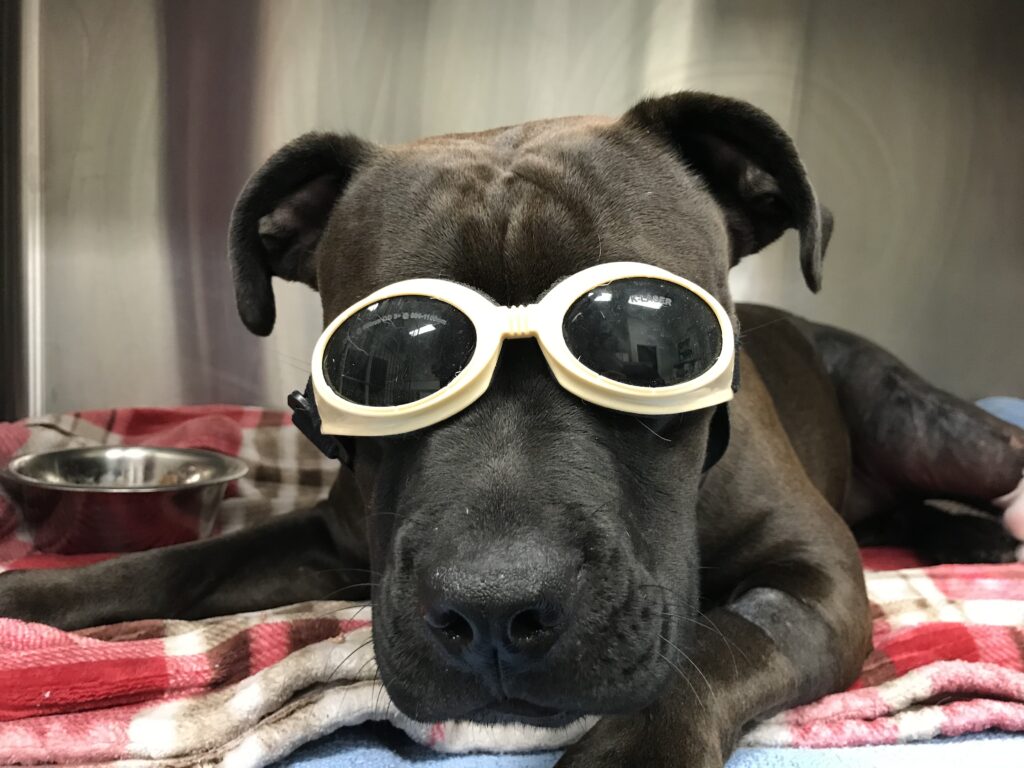 What is Laser Therapy?
Laser Therapy is the use of specific wavelengths of light (red and near-infrared) to stimulate the body's natural ability to heal. The effects of laser energy include improved healing time, pain reduction, increased circulation, and decreased swelling.
During laser therapy, infrared laser light interacts with tissues at the cellular level increasing metabolic activity within the cell. By improving the transport of nutrients across the cell membrane, the increased production of cellular energy (ATP) is stimulated. The cascade of beneficial effects that follows includes increased cellular function and tissue repair.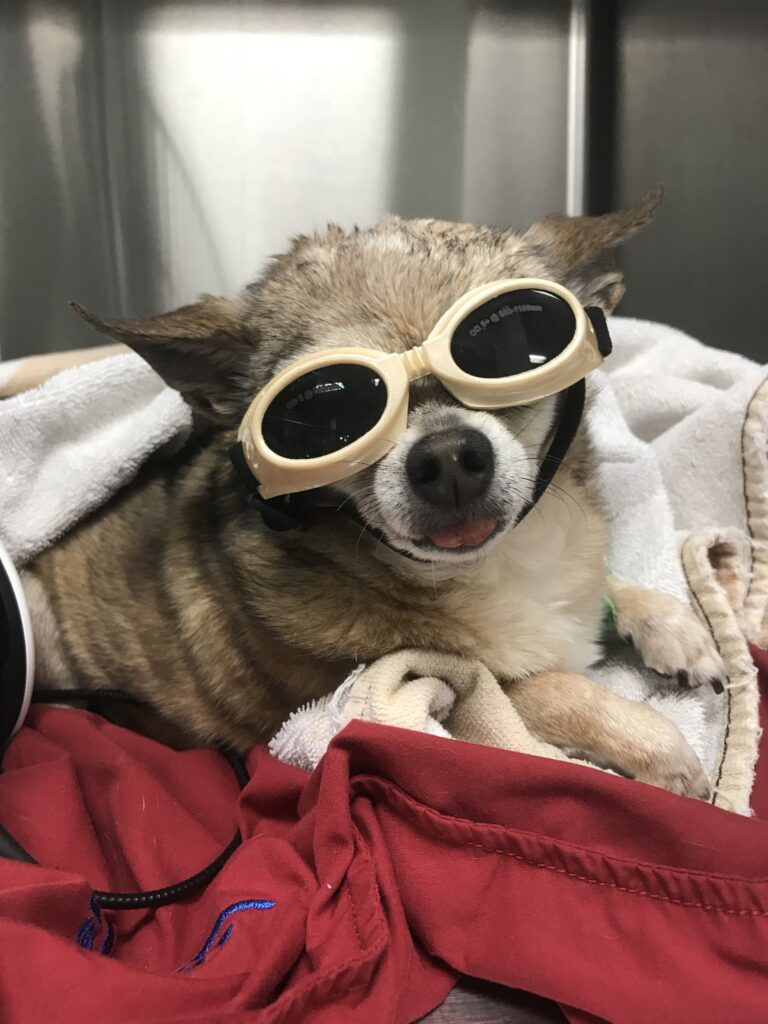 How often should a patient be treated?
Acute conditions may be treated daily, particularly if they are accompanied by significant pain. More chronic problems respond better when treatments are received 2 to 3 times a week, tapering to once a week or once every other week, with improvement.
Laser Therapy Sessions include one-time post-op incision treatments and packages of 3, 6, and 12 treatments for rehabilitation, arthritis, wound management, and pain control.
Can Laser Therapy be used in conjunction with other treatments?
Yes. Laser therapy is often used with other forms of treatment, including physical therapy, chiropractic, massage, soft tissue mobilization, electrotherapy and even following surgery. Other healing modalities are complementary and can be used with laser to increase the effectiveness of the treatment.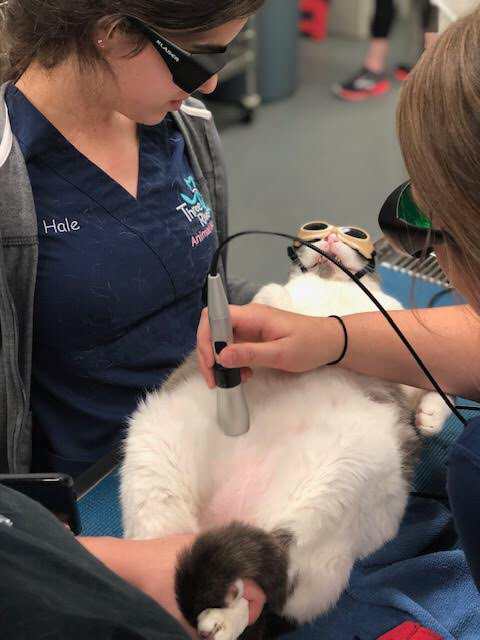 Does Laser Therapy hurt? What does a treatment feel like?
There is little or no sensation during treatment. Occasionally one feels a mild, soothing warmth or tingling. Areas of pain or inflammation may be sensitive briefly before pain reduction.
Are there any side effects or associated risks?
During more than twenty years of use by healthcare providers all over the world, very few side effects have ever been reported. Occasionally some old injuries or pain syndromes may feel aggravated for a few days, as the healing response is more active after treatment
Click Here for more information regarding laser therapy