An Animal Hospital Where We Treat Your Pets Like Family
Dr. Beth Dickinson and the caring staff at Three Rivers Animal Hospital are deeply committed to delivering outstanding veterinary care for your pet and exceptional service to you. We provide professional, compassionate, and personalized care with the best interest of your pet as our primary focus.
Your pet relies on you for everything – food, shelter, and most of all, love. When something is wrong, you can rely on Three Rivers Animal Hospital to be there for you. Better yet, you can rely on us for preventive and wellness care throughout your pet's lifetime. Our goal is to earn your trust, respect, friendship, and loyalty so that we may be true partners in the loving care of your pet throughout his or her lifetime.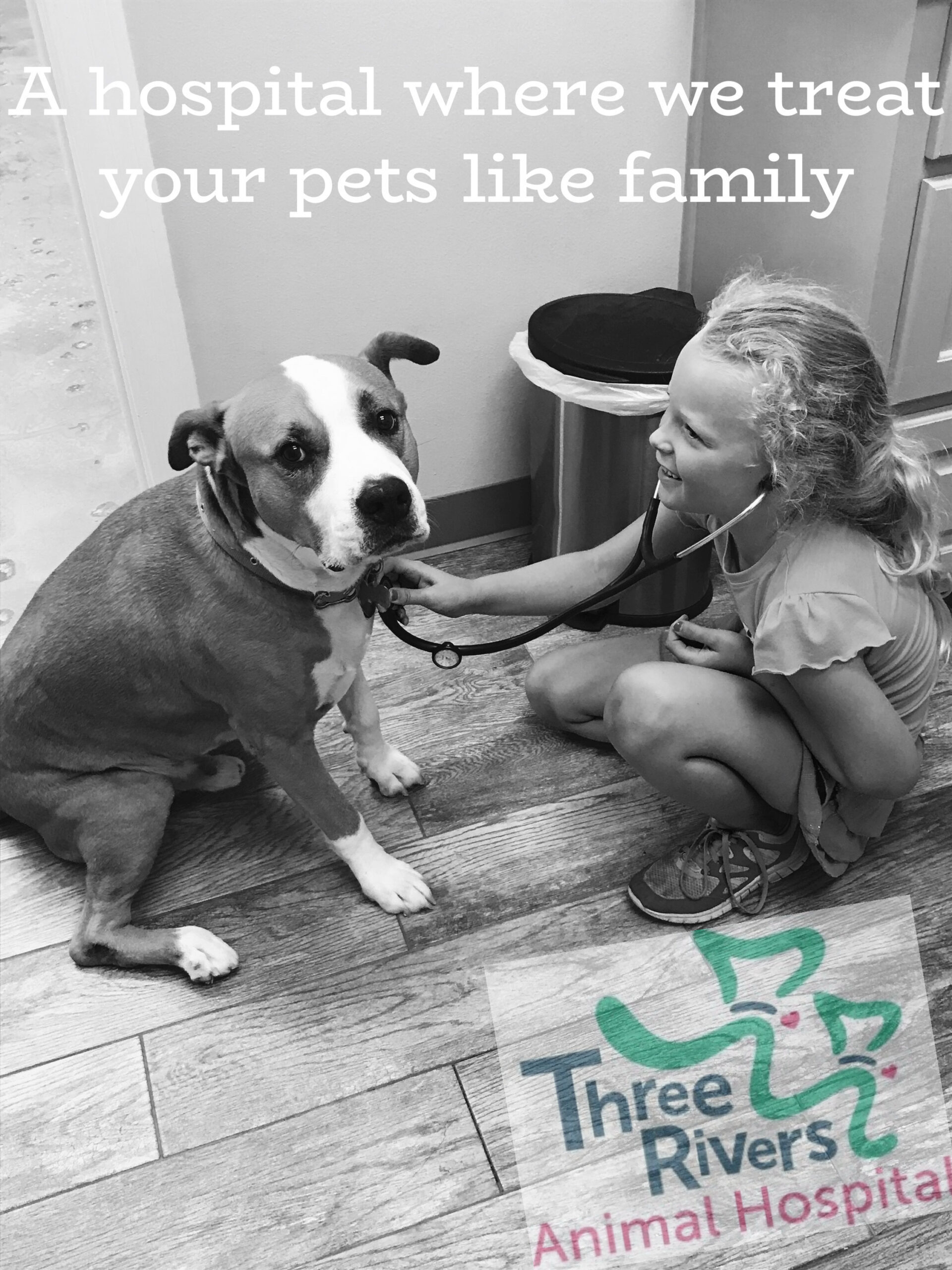 We understand how important your pet is to you and we look forward to caring for them and serving all of your needs!